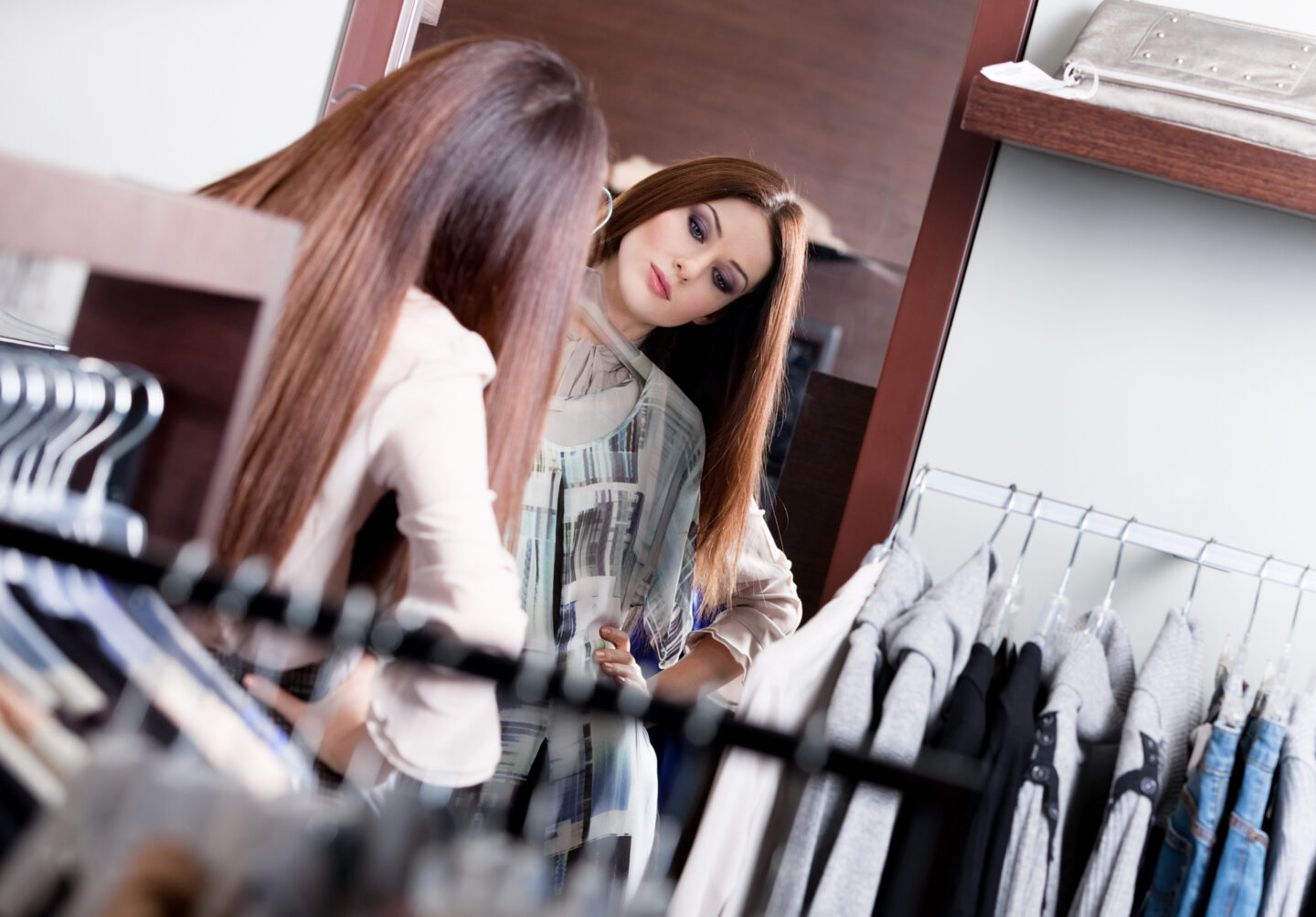 The Style Coaching program takes you from being unsure & bored or overwhelmed & frustrated to mastering your unique style and building a stress-free wardrobe that you'll love.
If you want to master your style and learn how to dress how to shop and how to manage your wardrobe, then this coaching programme is for you.
In this program I'll guide through each step, at a pace that suits you. So that you have time to think about the changes you're making, and get used to those changes before you take the next step. You'll also get tailor made style advice, including an impression-collage and outfit ideas.
In five appointments, we will:
Start with where you are in your life right now and what this transformation means for you.

Get clear on how you need your style and your wardrobe to work for you.

Look at your body shape and find out your color type.

Translate your unique style into actual clothing and outfits.

Take a look at your current wardrobe to see what you have, what works, what doesn't, and what you need. 

Put together a shopping list of items that you need to add to your wardrobe.

Assess what you bought and how it goes with what's already in your wardrobe.

Put some outfits together for various occasions so that you have enough ideas and inspiration to get you started.
By the end of the Style Coaching program, you'll know everything you need to know to always look your best and get dressed with zero stress.
This program also includes two follow-up calls to touch base and discuss how things are going.
Price: € 525 for five 1 hour sessions and two 15min follow up calls.