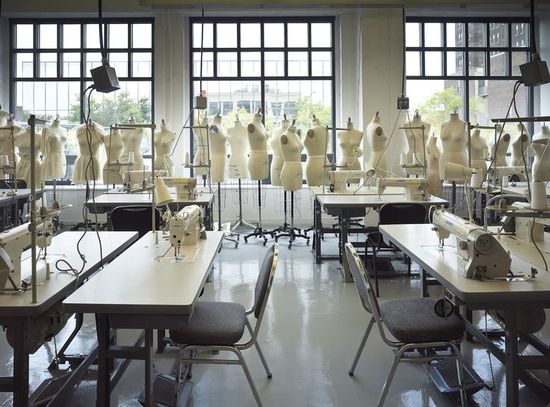 Workshops are a great way to either cover the basics or focus in and get very clear on a specific aspect in a relatively short amount of time. The group setting offers a relaxed atmosphere where you can get immediate feedback from your friends or peers. 
Some of the workshops I offer are:
♦ FIND YOUR STYLE
A fun afternoon or evening with a group of friends where I show you how to find your style, develop your style strategy, what works for your body shape and color type, plus how to shop smarter.
♦ BUILD A CAPSULE WARDROBE
How to downsize your wardrobe to just the essentials? What are those essentials even? When do you invest and when to go for the budget-friendly option? How to plan outfits with a downsized wardrobe without getting bored? This workshop gives you all the information and tools you need to build a capsule wardrobe that suits YOUR lifestyle.
♦ DRESS FOR SUCCESS
A workshop designed specifically for students & young professionals where look at the psychology of image and style in a professional setting. I show you how to create a professional image that suits your business persona, plus how to start and maintain your workwear wardrobe.
My style and image workshops are best suited for groups of 10 to 30 people.
Price: From € 300