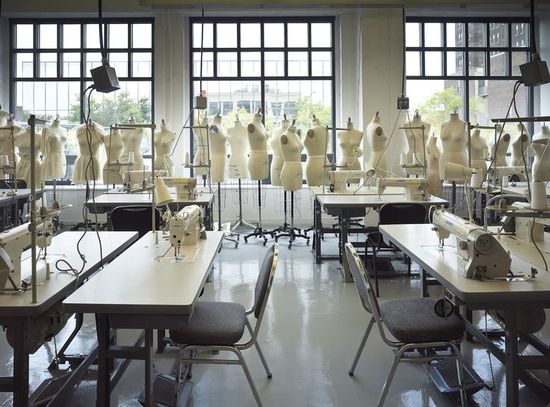 The Style x Heart Workshops, offer a unique and comprehensive learning experience that will help you elevate your personal style to new heights. Whether you're a beginner looking to cover the basics or an experienced fashionista looking to hone your skills, my workshops provide a relaxed and supportive atmosphere that's perfect for achieving your goals.
The workshops are designed to be flexible and customizable to suit your needs, allowing you to focus on specific areas of interest or cover a broad range of topics. In a relatively short amount of time, you'll gain a deep understanding of the principles of style and image and learn how to apply them to your own life.
The group setting creates a relaxed and collaborative environment where everyone can learn from each other and grow together.
So, if you're ready to take your style to the next level and meet like-minded individuals who share your passion for fashion, book one of my workshops today. I can't wait to help you unleash your inner fashionista!
Some of the workshops I offer are:
♦ FIND YOUR STYLE
A fun afternoon or evening with a group of friends where I show you how to find your style, develop your style strategy, what works for your body shape and color type, plus how to shop smarter.
♦ BUILD A CAPSULE WARDROBE
How to downsize your wardrobe to just the essentials? What are those essentials even? When do you invest and when to go for the budget-friendly option? How to plan outfits with a downsized wardrobe without getting bored? This workshop gives you all the information and tools you need to build a capsule wardrobe that suits YOUR lifestyle.
♦ DRESS FOR SUCCESS
A workshop designed specifically for students & young professionals where look at the psychology of image and style in a professional setting. I show you how to create a professional image that suits your business persona, plus how to start and maintain your workwear wardrobe.
My style and image workshops are best suited for groups of 10 to 30 people.
Price: From € 300